Robert Pakpahan
Senior Advisor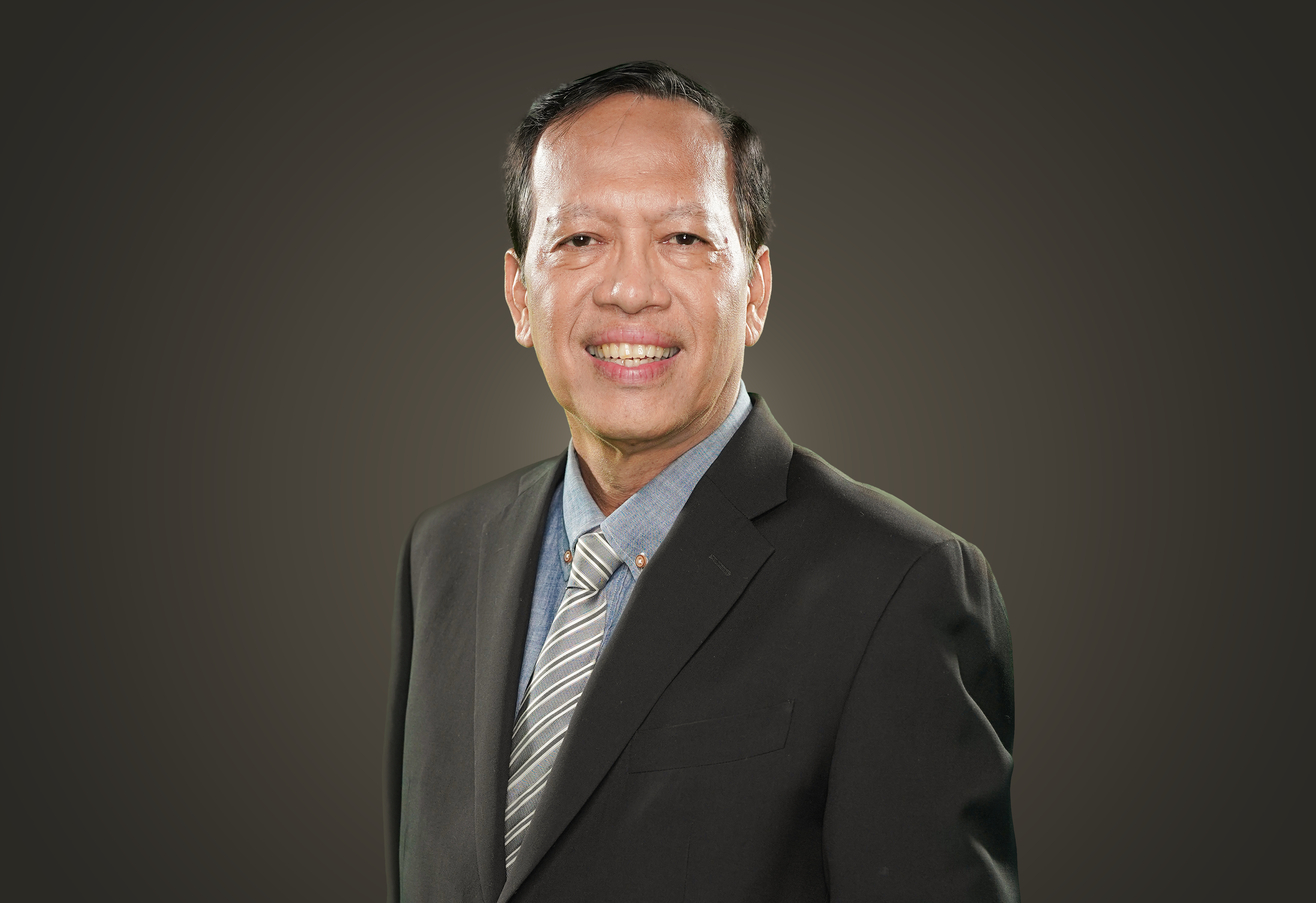 Robert was previously assigned as the Director General of Taxes (DGT-1) in 2017 – 2019
Area of Expertise
Government Policy
Domestic and International Tax Advisory
Transfer Pricing
Business Restructuring
Tax Controversy
Alternative Dispute Resolution
Indirect Tax
Withholding Tax
General Corporate Tax
Individual Tax
Compliance Tax Management
Customs
Biography
Robert Pakpahan is one of TaxPrime Senior Advisor with progressive experiences at the Directorate General of Taxes, Ministry of Finance, Millennium Challenge Account Indonesia, Asian Development Bank, and Indonesia Deposit Insurance Corporation.
At the Directorate General of Taxes, he has held several top positions such as Director of Tax Potency & System and Director of Business Process Transformation, which in 2017-2019, he held the position as the Director General of Taxes, whose responsibilities encompass amongst others coordinating all structured efforts, formulating as well as implementing technical standarization in a wide range of taxation administrative functions such as services, compliance monitoring, audit, objection, collection, as well as tax regulation.
His extensive knowledge is supported by his educational backgrounds in which he earned his PhD in Economics majoring Pubic Finance, Internal and Monetary Economics in University of North Carolina at Chapel Hill, USA.
As he progressed on his further entitlements of echelon I in Ministry of Finance, he excelled his proficiency by holding several key responsibilities amongst others as the Assistant to Finance Minister for Revenue Policy, Director General of Debt Management, Director General of Budget Financing and Risk management, and Vice Chairman of Taxation Oversight Commitee.
His current engagement amongst others encompassing conducting an oversight on tax policies and tax administration implementation, conducting an oversight over tax policy agency and taxation administration (including customs and excise) agencies and conduct studies or researches on tax policies as well as to educate people on tax matters.
Publications
Andersen Global enters the Indonesian market with collaborating firm Soewito, Fajar & Partners, operating as TaxPrime, one of the largest tax firms in the country.
contact details
TaxPrime Graha TTH
Jl. Guru Mughni No.106, Karet Semanggi, Kecamatan Setiabudi, Jakarta Selatan 12930, Jakarta
feedback form
If you'd like a free consultation, please start by completing the form:
What is TaxPrime ?
Indonesian Tax Consulting Firm established in 2012 by experienced professionals who have a common passion to create value-added for selected clients in their business operations
Meet Our Advisors